Slovak and Czech lawyer for business and information technology
Košice | Brno | Bratislava
I am of the opinion that legal services must be precise and understandable. They must respond to clients' needs in real time and lead to a bulletproof result.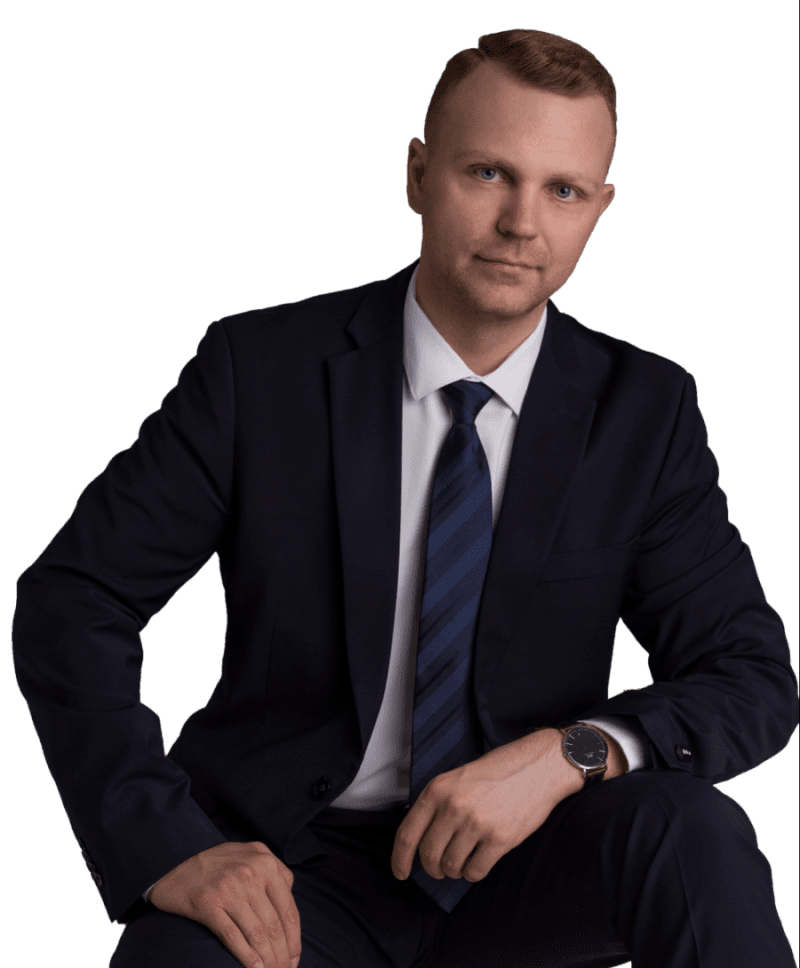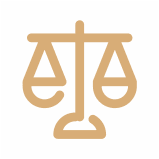 PROFESSIONAL
Contracts from me are clear and bulletproof.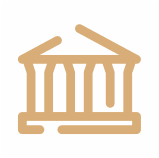 EFFECTIVE
I will find the best legal solution for you.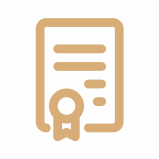 TRANSPARENT
With me you know in advance how much you are paying and for what.
Why you should work with me
Patrik Tulinský, Czech and Slovak Attorney
Member of the Czech Bar Association and the Slovak Bar Association
I provide legal services primarily to entrepreneurs and business owners, but I am also happy to help individuals. I offer legal services to both Czech and Slovak clients. I have offices in Košice, Bratislava, and Brno, and I provide my services throughout the Czech Republic and Slovakia.
I am ready to help you in a comprehensive manner if you are expanding your activities to the Czech Republic or Slovakia. I am the right choice for clients who are looking for an attorney familiar with both the Czech and Slovak legal environment, or for clients who require the highest level of legal services.
Legal Services in Slovakia and Czech republic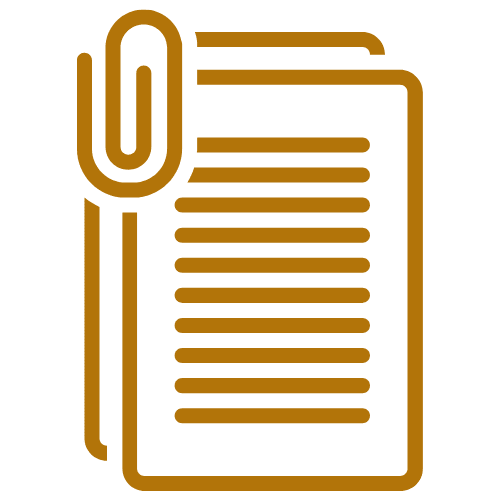 Are you planning to set up a company, hold or transfer a business stake or shares? Are you in a dispute with an authority, partner, or shareholder of your company? Do you need to draw up business contracts and documents? Contact me.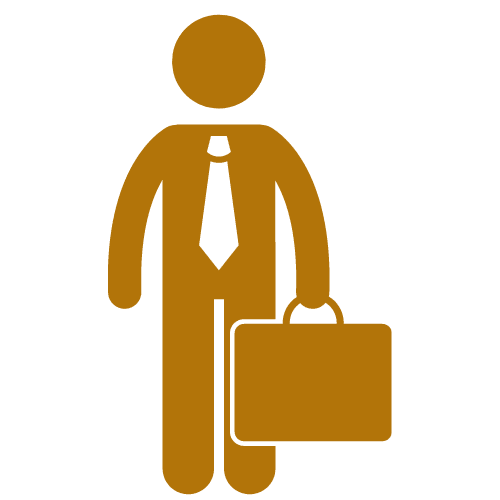 Do you need regular legal services but don't want to employ your own lawyers? Do you want to have an experienced attorney on hand at all times? With this service, you don't have to employ your own lawyers. I will take care of every aspect of your business.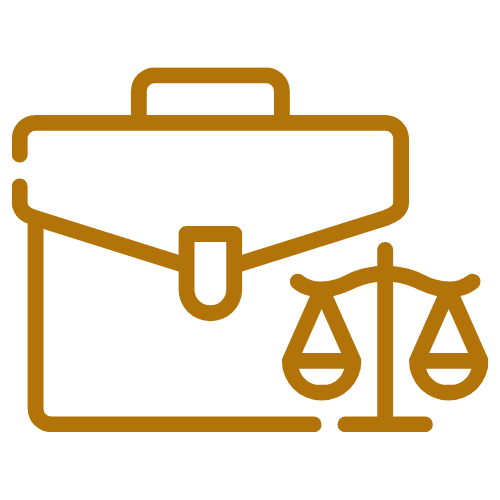 I provide comprehensive legal services for employers in the area of employment law. I will prepare bespoke employment contracts, agreements, termination notices, or directives. I will represent you in disputes over the invalidity of termination of employment or in disputes over compensation for damages.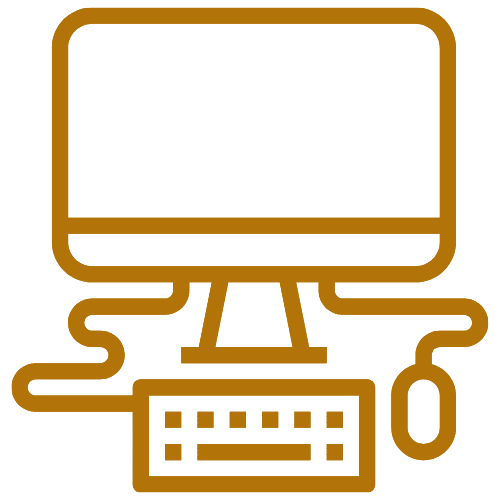 Are you planning to set up an e-shop or provide online marketing services? Do you have a problem with unfair competition from a competitor? Do you have a problem with domains? Contact me.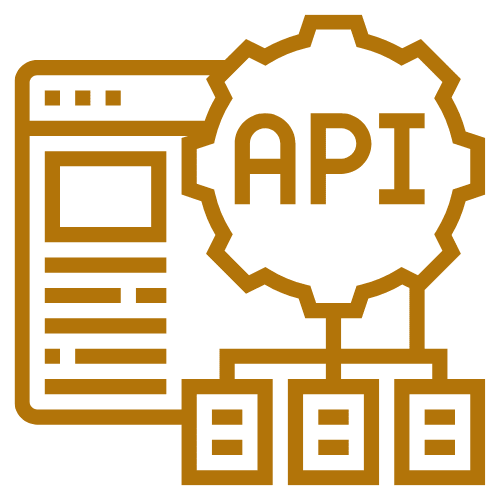 Whether you are developing custom software, software as a service, or providing IT services, you should not forget to have the right contracts and documents in place. Contact me.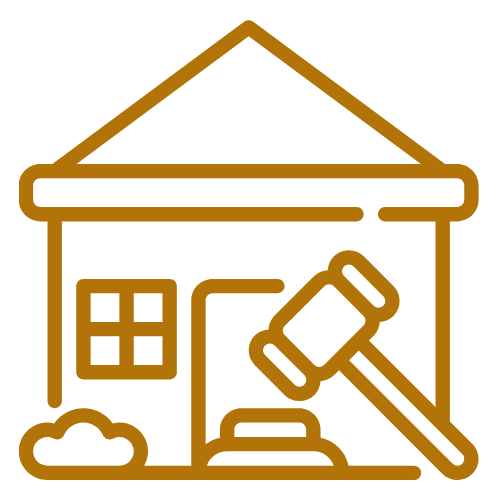 We protect buyers and sellers from entering into a bad contract. We protect the parties to the contract by using a purchase price escrow attorney. We enforce claims for defects in real estate. We settle co-ownership.
What clients say about me

Radovan Neubeller
2021-12-14
Pán Tulinský, ešte raz ďakujem za promptné jednanie, prípravu a autorizovanie kúpnej zmluvy na nehnuteľnosť, vďaka čomu som ušetril na správnom poplatku 48€ a kataster mi to mohol rýchlo zapísať. Odporúčam!

So službami p.Tulinského som bol nadmieru spokojný. Vytvoril mi zmluvu pri kúpe eshopu. Zmluvu vyhotovil pomerne rýchlo za primeranú cenu s ochotou a plnou profesionalitou. Jeho služby v prípade potreby určite rád využijem aj nabudúce.

Silvia Bakošová
2021-08-18
Rychla komunikacia, ochota pomoct a profesionalny pristup advokata. Vrelo odporucam. Dakujem

Tímto bych chtěl vyjádřit svůj velký dík panu magistru Tulinskému za jeho služby advokáta. Pan magistr je velice ochotný a schopný právník, kterého mohu jedině doporučit. Ještě jednou velice děkujeme.
Kvalitní právní služby jak v oblasti obchodního, tak i občanského práva. Vysoká spokojenost.

My case was handled truly amazingly. Patrik's proffesional approach made dealing with sensitive family matters much easier to handle. We have achieved a great outcome , so would not hesitate to use his services again. (Hopefully wont need it though) .

Slavomir Ogurcak
2021-06-28
Super advokat
Practical guides, advice, videos and legal news
Do you know why it pays to authorize a contract for the transfer of
Read More »
HOW TO DEBT MONEY FROM THE DEBTOR? Do you have a debtor
Read More »
Information appeared in the media that journalists Monika Tódová and Konštantín Čikovský had been
Read More »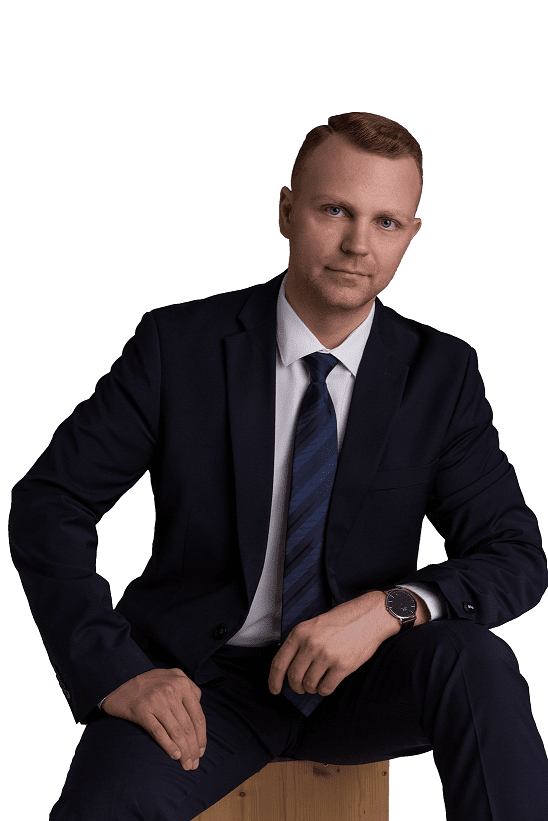 Book a Free Introductory Consultation