We provide comprehensive legal services in the field of employment law for our clients, especially for employers. We can prepare tailor-made employment contracts, amendments to them, internal directives or competition clauses. We will ensure monitoring of new legislation for you.
We will represent you in an employment law dispute concerning the invalidity of termination of employment or damages or in other employment law disputes. We will resolve problems with a problematic employee on your behalf. 
Employment law is an area on which the success of the entire company is based. Therefore, it must be given great attention. 
The most sought-after labor law services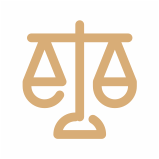 Full representation in employee litigation.
Benefit from the services of an experienced attorney throughout the legal proceedings. I will guide you through the entire proceeding.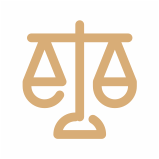 Preparation and negotiation of an out-of-court settlement.
Are you litigating a dispute? Do you want to avoid court? I can help you communicate with the opposing party to negotiate an out-of-court settlement agreement.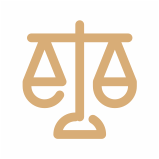 Recovering damages from an employee.
Has an employee caused you damage? I will represent you in the course of negotiating its voluntary payment or in the court and enforcement proceedings themselves.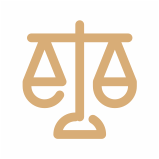 Termination of employment with an employee.
I will arrange the termination of the employment relationship with the employee on your behalf.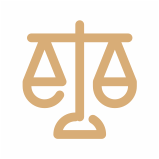 Employment contract
A quality employment contract will save you a lot of trouble.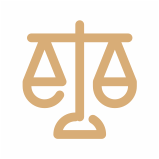 Dealing with a problem employee.
Do you have a problem with an employee? Does he or she have unexcused absences? Is he or she violating work discipline? Has he or she caused you damage? Contact us.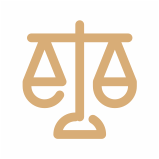 Employment law documentation.
I will prepare complete employment documentation for you.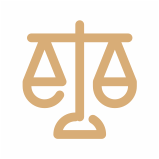 Competition clause.
Are you worried about competition from an employee? Contact me.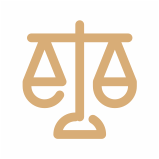 Internal guidelines
We will prepare all the necessary employment law directives for you.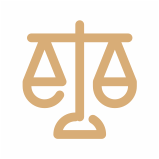 Ensuring the legal agenda for employment agencies.
Are you an employment agency looking for an employment law expert? Contact me.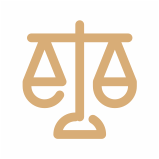 Representation of the employer during an inspection by the labour inspectorate
Are you facing an inspection by the Labour Inspectorate or have you already received a fine that you consider unjustified? Contact me.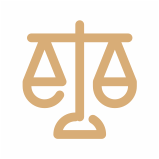 Monitoring legislation
I will keep you informed of any legislative changes so that nothing takes you by surprise.
Are you interested in any of these services? Schedule a consultation!
An initial consultation of 25-30 min max, where you introduce me to the problem you need help with. I will introduce you to the possibilities of solution and the conditions of cooperation. I will inform you about the expected remuneration, etc. This consultation does not include the provision of legal advice. That is what a paid personal/email/telephone consultation is for.
Alternatively, you can book an appointment by phone: +421 944 006 948 or by email at kancelaria@tulinsky.sk
Do you need urgent advice?
HAVE YOU HAD YOURSELF IN A DIFFICULT SITUATION?
DO YOU NEED A LAWYER ADVISORY ADVICE?
INTRODUCTORY CONSULTATION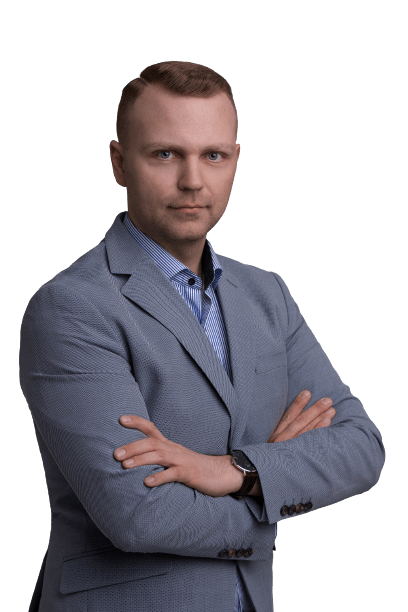 Didn't find what you are looking for among the services? Email me!