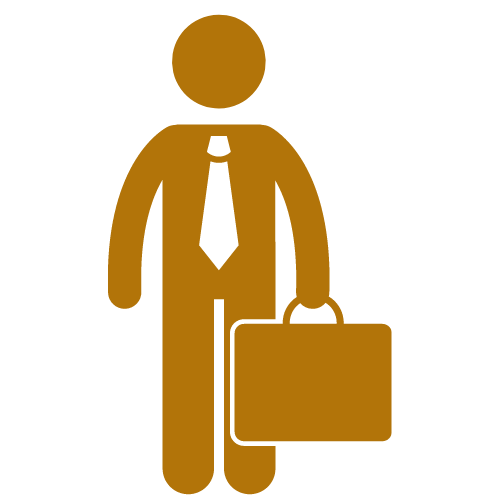 Are you going to start a business, a holding company or transfer a business share or shares? Do you have a dispute with the body, partner or shareholder of your company? Contact us.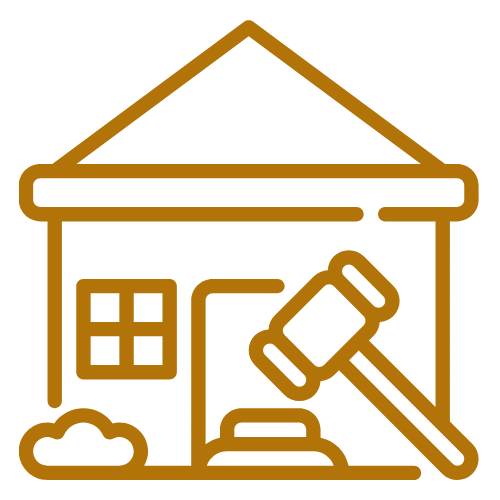 We protect buyers and sellers from entering into a bad contract. We protect the parties by means of legal custody of the purchase price. We enforce claims for property defects. We will settle co-ownership.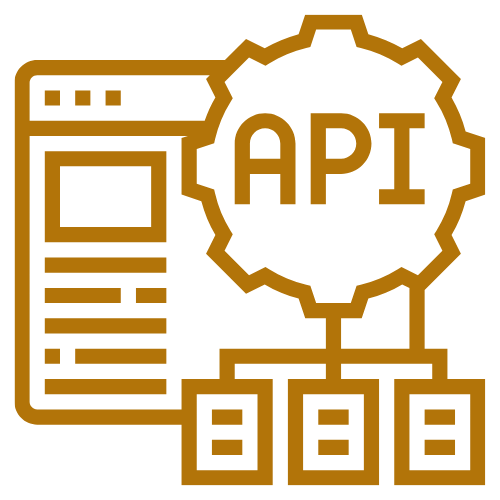 Whether you are developing custom software, software as a service or providing IT service, you should not forget about properly set up contracts and documents. Contact us.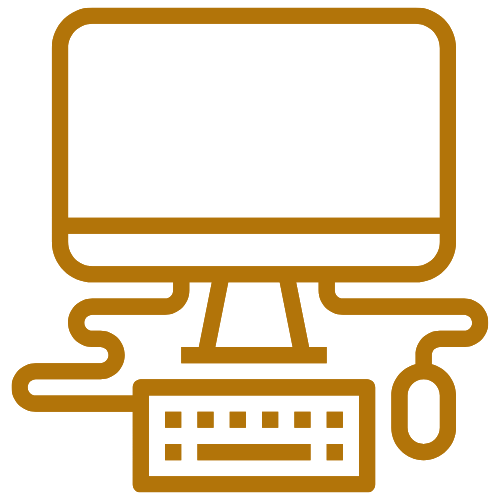 Do you plan to set up an e-shop or provide services in online marketing? Do you have a problem with unfair competition? Problem with domains? Contact us.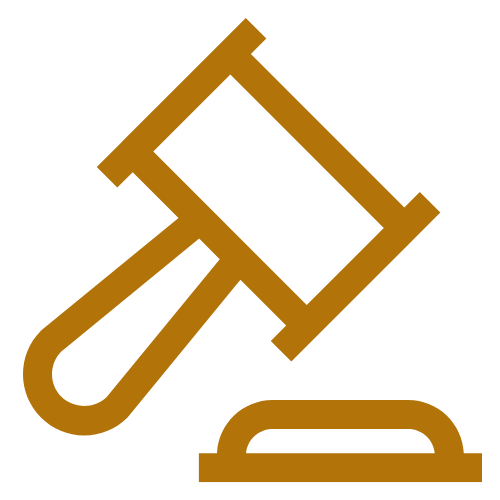 We provide legal services to individuals, corporate clients or sole proprietors and find effective solutions to any civil law problems.
Advantageous packages for entrepreneurs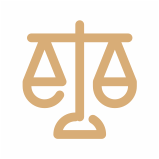 Purchase Contract for Real Estate
(Purchase contract for real estate): Preparation of a quality purchase contract with the possibility of using secure legal custody of the purchase price.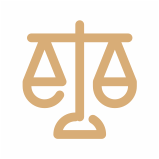 Lawyer Custody of the Purchase Price
Lawyer custody of the purchase price and documents will protect you from inconveniences and loss of money.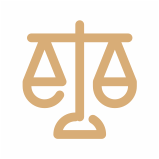 General Terms and Conditions
I will prepare clear business conditions tailored to your e-shop.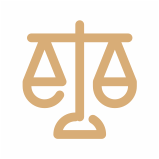 Trademark Registration
I will register a trademark for you.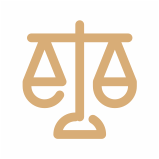 Cancellation and Settlement of Joint Co-Ownership
Do you need to settle a co-ownership? I will also help you with the preparation of documents in the event of a legal dispute.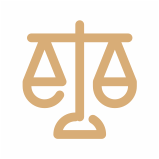 Business Share Transfer
I will prepare a business transfer agreement for you.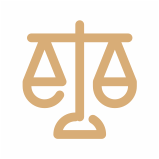 Design of the Company Structure and Complete Establishment of S.RO.
I will design the comprehensive structure of your company and set up a personnel and management structure.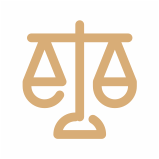 Audit vzorov zmlúv a právnych dokumentov
Audit of model contracts and legal documents
Are you interested in any of the listed services? Book a consultation!
INTRODUCTORY CONSULTATION
Initial consultation lasting max. 25-30 minutes to get me into trouble with which you need help. I will introduce you to the possibilities of the solution and the conditions of cooperation. I inform you about the expected reward, etc. This consultation does not include the provision of legal advice. A paid personal / e-mail / telephone consultation is used for this.
Alternatively, book an appointment by phone: +421 944 006 948 or by e-mail at kancelaria@english.tulinsky.sk
Do you need urgent advice?
DO YOU NEED ADVICE FROM A LAWYER
INTRODUCTORY CONSULTATION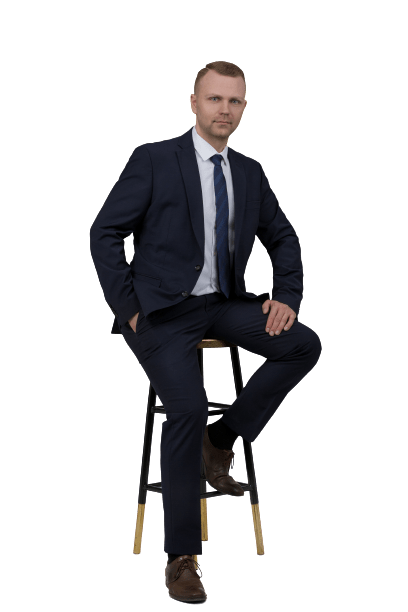 Didn't find what you are looking for among the services? Email me!