Do you develop custom software, Software as a Service or provide IT support? You should not forget about the right contractual relationships and documents. Protect your know-how and your business.
I represent both software companies and customers of software solutions in all business relationships concerning digital or software solutions.
I will prepare or review a customized software development and implementation agreement (including agile software development solutions), a license agreement, a solution analysis and design agreement, terms and conditions for SaaS users, a service level agreement (SLA), a non-disclosure agreement (NDA), contracts with developers, or employment and business contracts with programmers and IT staff.
Most requested services in the field of software law.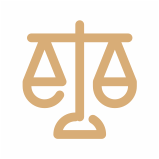 Non-Disclosure Agreement (NDA)
Protect your know-how. Have a quality NDA prepared and prevent valuable information from leaking.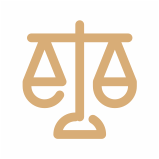 Software development and implementation agreement.
A contract for developers who need a template for their customers or for the customer who wants to be sure they get what they ordered. .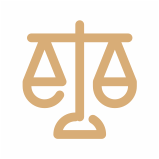 Implementation contract.
This contract is suitable for suppliers who have already made their software solution and offer it to their clients.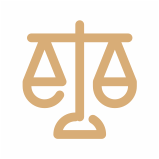 Solution analysis and design contract.
The analysis of the SW solution helps to ensure that the features of the delivered solution will actually meet the needs of the customer.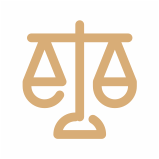 Service Level Agreement (SLA)
An SLA is useful for anyone who does not want to deal with problems with the scope and functioning of the delivered service.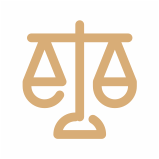 Licensing Agreement
I will prepare clear rules on how the software will be handled under the license.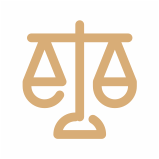 Contract review/checking.
Has the other party presented you with a contract to sign? Have it reviewed by an attorney to avoid potential risks.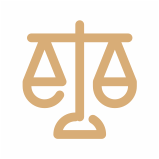 Employment law documents.
Protect your know-how, regulate your procedures when dealing with competitors, poor quality work, or other undesirable situations.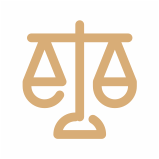 Cooperation agreement with the programmer.
Protect your know-how, regulate your procedures in case of competition, poor quality work or other undesirable situations.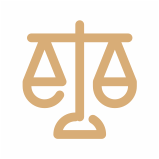 Software consultation.
Don't know which solution is best for you? Schedule a consultation!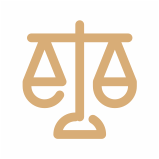 Software distribution agreement.
This contract is suitable for those who plan to distribute their product through external distributors.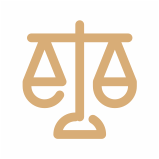 Software disputes
Do you need a reliable and experienced attorney in the field of software law? Are you dealing with a software-related dispute? Schedule a consultation!
Are you interested in any of these services? Schedule a consultation!
An initial consultation of 25-30 min max, where you introduce me to the problem you need help with. I will introduce you to the possibilities of solution and the conditions of cooperation. I will inform you about the expected remuneration, etc. This consultation does not include the provision of legal advice. That is what a paid personal/email/telephone consultation is for.
Alternatively, you can book an appointment by phone: +421 944 006 948 or by email at kancelaria@tulinsky.sk
Do you need urgent advice?
HAVE YOU HAD YOURSELF IN A DIFFICULT SITUATION?
DO YOU NEED A LAWYER ADVISORY ADVICE?
INTRODUCTORY CONSULTATION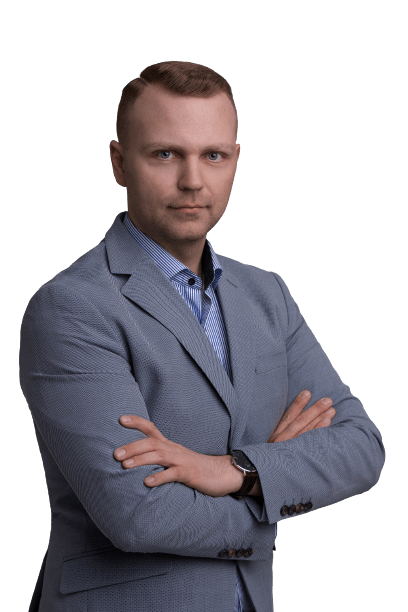 Didn't find what you are looking for among the services? Email me!