Internet Law, Domain Law, e-Commerce Law
Do you own an e-shop or are you just about to start one? Do you know what all you need to set up a business or start a business? Do you know what all you need to do and what legal pitfalls await you while running an e-shop? 
Do you know the legislation that e-shops have to deal with? Have you drawn up general terms and conditions? Do you know that you can't just download them from a competitor? Have you dealt with GDPR? Complaints? Copyright of website content and photos? There's more than a few. So you'd better get some advice! I will prepare general terms and conditions, perform a legal audit of your e-shop, provide a complete legal service for your e-shop.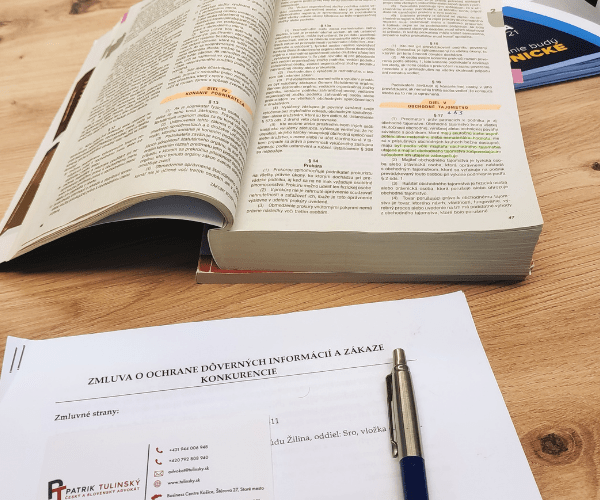 Within the scope of my specialization I can help you with trademark registration, preparation of lease or domain transfer agreements. I can help you if you are in a domain dispute or if your competitor is parasitizing on your name or if someone has taken your domain (cybersquatting, parasitizing). I will protect your domain from parasitism in the Internet environment. 
I will help you to protect your website from parasitism by your competitors. I will prepare a contract for the creation of the website, a contract for the service and maintenance of the content management system. 
The most requested services in the field of Internet law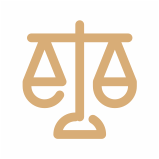 Non-Disclosure Agreement (NDA)
Protect your know-how. Have a good NDA prepared and prevent valuable information from leaking out.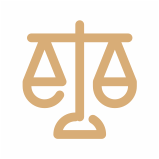 General Terms and Conditions.
I will prepare understandable terms and conditions tailored to your e-shop.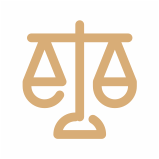 Legal audit of the e-shop.
Are your GTCs in order? What about privacy policy? Complaints process? SPAM? Are you infringing on your competitors' copyrights?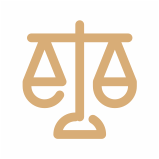 Complete setup of an online store from A to Z
Do you want your own e-shop but don't know where to start? I can help you with setting up your e-shop including all the legalities.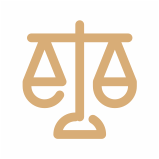 Trademark Registration.
I will register your trademark for you.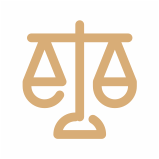 Framework agreement with the supplier.
It is not always advisable to rely on good word of mouth. I will prepare a bulletproof contract for you to work with your suppliers.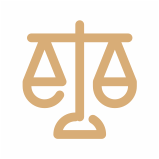 Review and control of contracts
Has the other party presented you with a contract to sign? Have it reviewed by an attorney to avoid potential risks.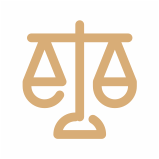 Employment law documents.
Protect your know-how, regulate your procedures in case of competitive dealings, poor quality work or other undesirable situations.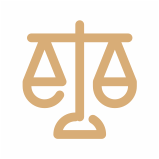 Enforce domain transfer from speculators.
I can help you protect your domain from speculators or your competitors.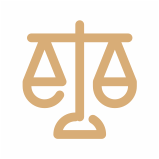 Domain Transfer Agreement.
I will help you with your domain transfer.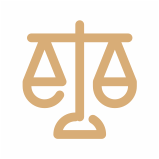 GDPR compliance check and preparation of GDPR documentation.
I will check your website and relevant documents - to make sure they are GDPR compliant.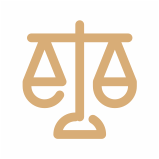 Influencer contract
I will set the terms of cooperation with the influencer. Competition clause, advertising terms or copyright.
Are you interested in any of these services? Schedule a consultation!
An initial consultation of 25-30 min max, where you introduce me to the problem you need help with. I will introduce you to the possibilities of solution and the conditions of cooperation. I will inform you about the expected remuneration, etc. This consultation does not include the provision of legal advice. That is what a paid personal/email/telephone consultation is for.
Alternatively, you can book an appointment by phone: +421 944 006 948 or by email at kancelaria@tulinsky.sk
DO YOU NEED URGENT ADVICE?
HAVE YOU HAD YOURSELF IN A DIFFICULT SITUATION?
DO YOU NEED A LAWYER'S ADVICE?
INTRODUCTORY CONSULTATION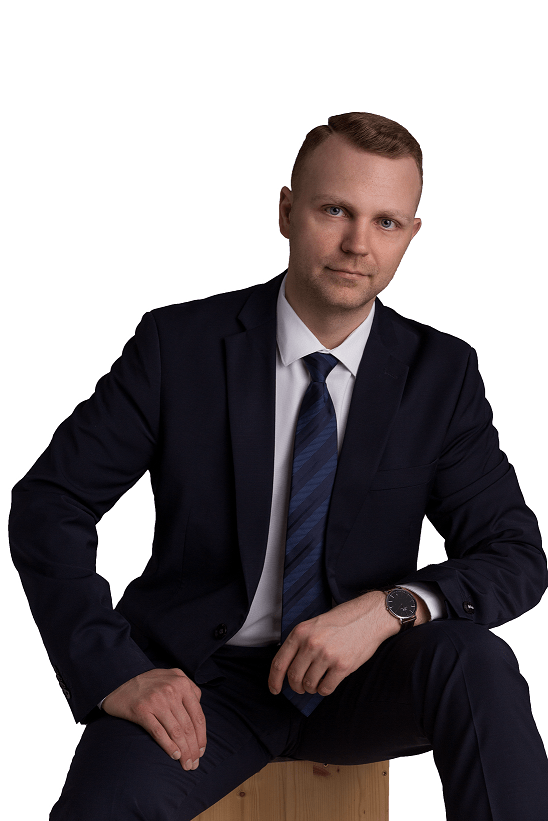 Didn't find what you are looking for among the services? Email me!