Are you buying or selling a property and don't want to lose money?
Are you renting out your property and are worried about the tenant damaging you?
Do you co-own a property and want to settle the co-ownership once and for all? 
In this case, it is a good idea to have a lawyer help you with your matter, who will prepare tailor-made contracts for you or solve the whole matter for you.
Using various contract templates from the internet or from real estate agents who have no legal experience can expose you to a huge risk of losing money and future problems!
Over and above contract drafting, I can provide you with a solicitor's escrow of the purchase price to ensure maximum security for the entire property transfer. I can also help you with more complex cases such as subdivision of land, creation or cancellation of easements, etc.
Purchase and Donation of Real Estate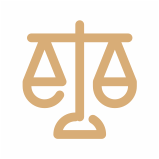 Complete legal assurance of real estate transfer.
Transfer of real estate without complications and the need to go to the offices.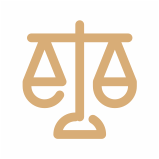 Purchase contract for real estate including authorization by a lawyer.
Preparation of a quality purchase contract with the option of using a secure solicitor's escrow of the purchase price.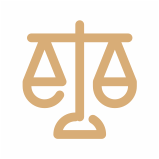 Attorney escrow of the purchase price
Attorney escrow of the purchase price and documents will protect you from inconvenience and from losing money.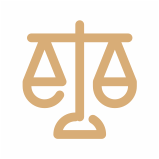 Transfer of the cooperative share
Do you want to "sell" a cooperative flat or transfer the right to use it? I will take care of the whole transfer!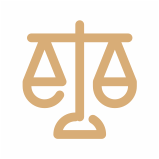 Donation contract
Do you want to donate a property? Avoid problems with the land registry and leave it to me.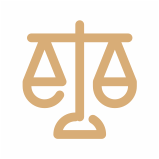 Application for entry into the Land Registry.
Do you need to prepare a proposal for entry into the Land Registry?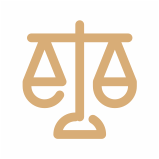 Revision/checking of contracts.
Has the other party submitted a contract for you to sign? Have it checked by a solicitor to avoid potential risks.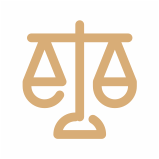 Acceptance protocol.
I will prepare a good quality acceptance protocol to mitigate any risks associated with the transfer of the property.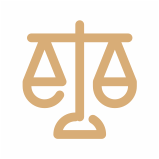 Withdrawal from the contract.
Have you entered into a contract of sale and discovered that the property has defects? I will prepare a withdrawal from the contract.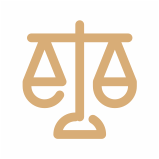 Reservation contract.
I will prepare a good quality reservation contract for you.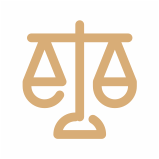 Future Purchase Contract
I will prepare a good quality future purchase contract and define the terms and conditions for the conclusion of the actual purchase contract.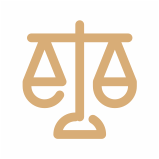 Legal services for real estate agents.
Do you need a reliable and experienced attorney in the field of real estate law?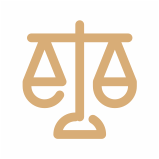 Rental contract.
I will prepare a tenancy agreement that thinks of all the situations that may arise.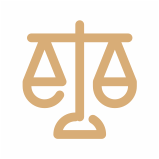 Sublease agreement.
I will prepare a good quality sublease agreement.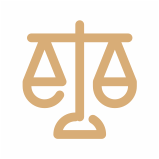 Tenant screening.
Do you want to rent a property? Make sure you check thoroughly to whom! This will reduce the risk of non-payment of rent and other inconveniences.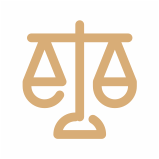 Rent collection.
Is the tenant not paying you the agreed rent? I will help you with collection!
Representation by an attorney in real estate matters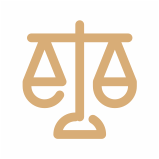 Litigation of real estate defect claims.
Is everything not as it should be in relation to conveyancing? I can help you secure a remedy.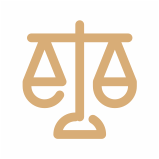 Dissolution and settlement of co-ownership.
Do you need to settle a shared ownership? I can help you with the preparation of documents and in any litigation.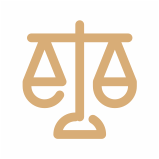 Disputes over the determination of ownership of real estate.
Are you dealing with a dispute over the determination of ownership of real estate? Let an attorney represent you!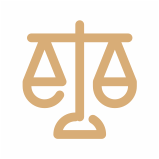 Actions for eviction of real estate
Do you have a problem with a former tenant or owner who won't leave your property? Contact me!
Other Real Estate Services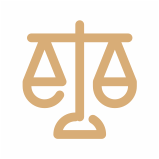 Contracts for the establishment of easements.
Do you want to establish an easement - e.g. right of way, right of survivorship, etc.? I can help you!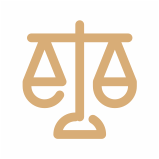 Land division or land consolidation.
Do you own a larger plot of land and would like to divide it into several smaller plots? Are you planning to merge small plots of land into a single unit?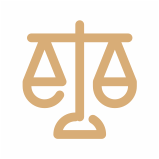 Representation in construction proceedings.
I will represent you throughout the construction procedure.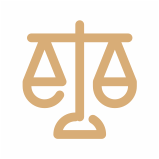 Legal services for developers.
I will provide a complete agenda from planning through construction to the subsequent sale of the property.
Are you interested in any of these services? Schedule a consultation!
An initial consultation of 25-30 min max, where you introduce me to the problem you need help with. I will introduce you to the possibilities of solution and the conditions of cooperation. I will inform you about the expected remuneration, etc. This consultation does not include the provision of legal advice. That is what a paid personal/email/telephone consultation is for.
Alternatively, you can book an appointment by phone: +421 944 006 948 or by email at kancelaria@tulinsky.sk
Do you need urgent advice?
HAVE YOU HAD YOURSELF IN A DIFFICULT SITUATION?
DO YOU NEED A LAWYER ADVISORY ADVICE?
INTRODUCTORY CONSULTATION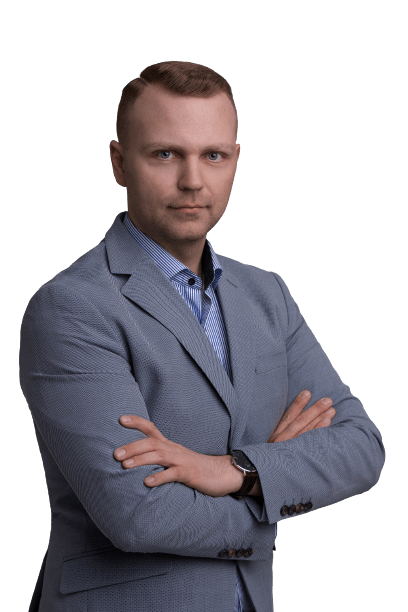 Didn't find what you are looking for among the services? Email me!