Why you should work with me.
Patrik Tulinský, lawyer and Euroadvocate
Member of the Czech Bar Association and the Slovak Bar Association
I provide legal services primarily for entrepreneurs or business owners. However, I am also happy to help individuals. I offer legal services for Czech and Slovak clients. I have a branch in Košice and Brno. I provide services throughout the Czech Republic.
I am ready to help you to a comprehensive extent if you are expanding your activities to the Czech Republic or Slovakia. I am the right choice for clients who are looking for a lawyer who is familiar with the Czech and Slovak legal environment. Alternatively, for clients who require the highest level of legal services.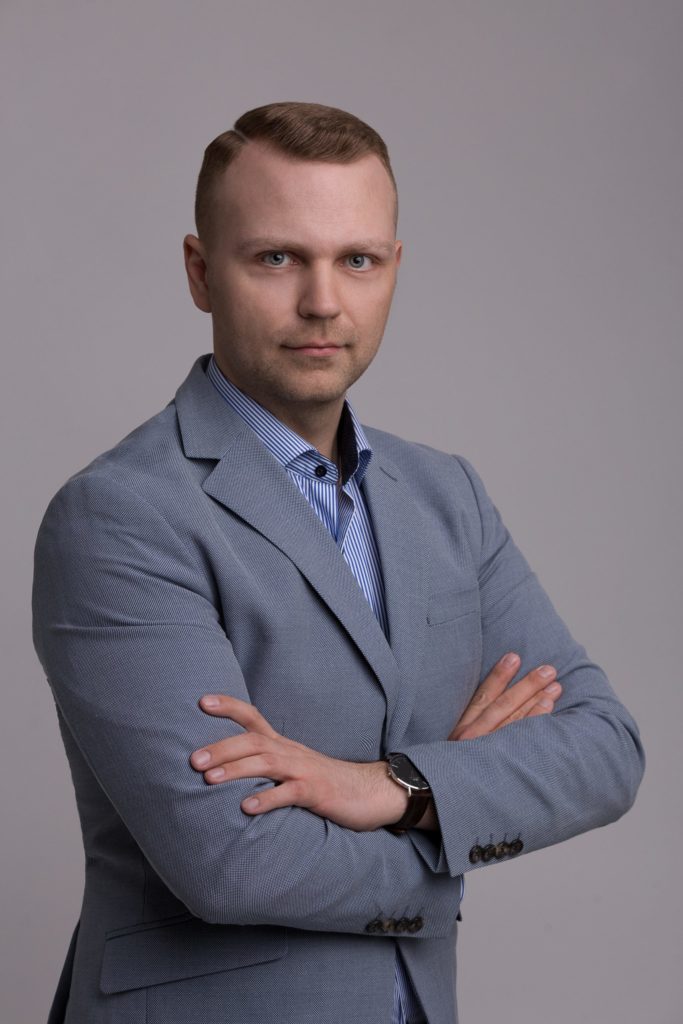 What clients say about me
Radovan Neubeller
2021-12-14
Pán Tulinský, ešte raz ďakujem za promptné jednanie, prípravu a autorizovanie kúpnej zmluvy na nehnuteľnosť, vďaka čomu som ušetril na správnom poplatku 48€ a kataster mi to mohol rýchlo zapísať. Odporúčam!
So službami p.Tulinského som bol nadmieru spokojný. Vytvoril mi zmluvu pri kúpe eshopu. Zmluvu vyhotovil pomerne rýchlo za primeranú cenu s ochotou a plnou profesionalitou. Jeho služby v prípade potreby určite rád využijem aj nabudúce.
Silvia Bakošová
2021-08-18
Rychla komunikacia, ochota pomoct a profesionalny pristup advokata. Vrelo odporucam. Dakujem
Tímto bych chtěl vyjádřit svůj velký dík panu magistru Tulinskému za jeho služby advokáta. Pan magistr je velice ochotný a schopný právník, kterého mohu jedině doporučit. Ještě jednou velice děkujeme.
Kvalitní právní služby jak v oblasti obchodního, tak i občanského práva. Vysoká spokojenost.
My case was handled truly amazingly. Patrik's proffesional approach made dealing with sensitive family matters much easier to handle. We have achieved a great outcome , so would not hesitate to use his services again. (Hopefully wont need it though) .
Slavomir Ogurcak
2021-06-28
Super advokat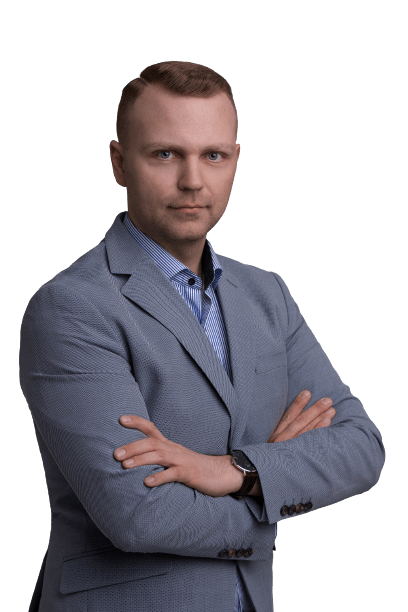 Didn't find what you are looking for among the services? Email me!