Looking for a business law expert?
Do you need to prepare commercial contracts that are necessary for your business?
Are you dealing with disputes with customers, suppliers, or between shareholders or directors?
Do you need to set up relationships between partners or shareholders?
Make a change of managing director, registered office, or share capital in a company?
Are you about to sell or buy a business, business share, or shares?
A company merger?
As a business law attorney I can help you with all of this.
In the course of the company's operation, you can consult with me on all legal issues relating to:
Changes of shareholders or managing directors.
Transfer of registered office.
Changes of share capital.
Company transformations (merger, amalgamation, or division of the company).
Unfair competition.
Disputes between shareholders and directors in a company.
If you are a smaller company or do not want to employ your own corporate lawyer, you can use my outsourcing legal services. I will handle all the legal agenda related to your business for you.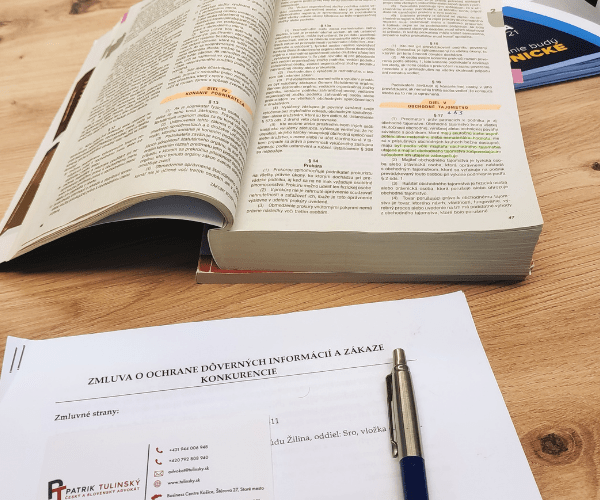 Within the scope of my specialization, I can help you with the following, for example:
Legal advice on acquisitions and mergers, transfers of shares, and sales of companies.
Establishment of companies and setting up relationships between shareholders and managing directors.
Contracts and setting up distribution and franchise relationships.
Protection against unfair competition.
Preparation of legal analyses and proposals for solutions to specific situations, as well as preparation for legislative changes.
Drafting and reviewing contracts and documents with customers and suppliers.
Resolving disputes between partners or managing directors in a company.
Representation in proceedings before courts, authorities, or in negotiations with the counterparty.
Debt recovery.
Preparation of employment law documentation.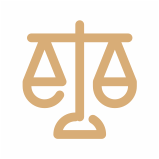 Transfer of a business share.
I will arrange the transfer of business shares without complications and the need to go to the offices.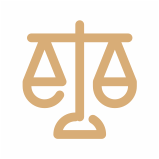 Transfer of shares in a joint stock company.
Do you need to transfer shares in a joint stock company? I will ensure the entire transaction to go smoothly.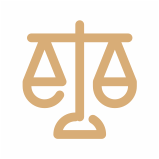 Attorney's custody of the purchase price.
Attorney escrow of the purchase price and documents will protect you from inconvenience and from losing money in various types of transactions.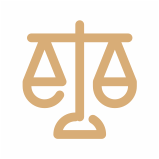 Transfer of cooperative shares.
Do you own a share in a cooperative and want to sell it? Or do you want to buy such a share? I will take care of the whole transfer!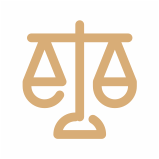 Contract for the performance of the functions of managing director.
I will prepare a contract of office for you so that you do not expose yourself to risks and so that you meet all legal requirements.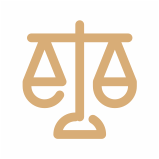 Incorporation of a limited liability company.
I will set up a limited company for you and set up the relationships between the shareholders so that you can avoid problems in the future.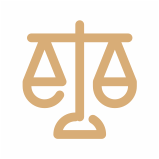 Setting up a public limited company.
I will set up a public limited company for you and set up the relationships between future shareholders.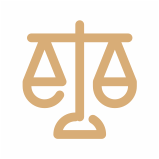 Setting up a holding structure.
I will help you to set up a holding structure and subsidiaries so that the structure meets your needs.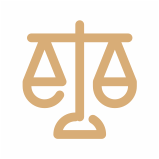 Change of managing director.
I will arrange for you a change of the statutory body of your company with everything that goes with it.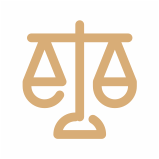 Changes to the share capital.
Do you need to increase or decrease the company's share capital? I'll help you with that.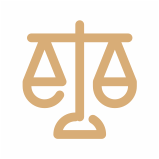 Company mergers
I provide legal advice on company mergers.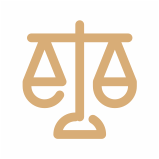 Company division
I provide legal advice on the division of a company, including the preparation of the relevant documents.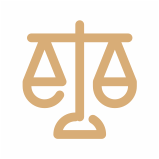 Preparation and conduct of general meetings.
Do you need to convene and prepare general meetings and minutes? I will take care of the whole process.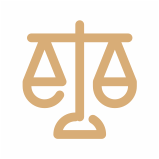 Company and shareholder agreements.
Have you entered into a contract and the counterparty has refused to fulfil its obligations or are you conducting any legal dispute that can no longer be resolved out of court? Contact me and I will prepare a good lawsuit for you.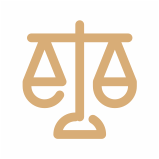 Dispute resolution between shareholders and directors.
Disputes between companies and their partners, shareholders or members, disputes between partners , shareholders or members with each other. Disputes between companies and members of their statutory bodies. Liability for damages.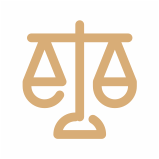 Termination of a shareholder's participation in a company.
I advise on the so-called "exit" of a shareholder.
Business Contracts and Documentation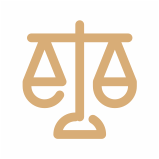 Tailor-made individual business contracts.
I will prepare a tailor-made commercial contract according to the needs of your company, even one that is not regulated by the Commercial Code (franchise, leasing, option, etc.).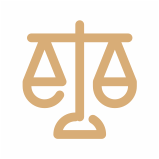 Type contracts according to the Commercial Code.
I will prepare for your company any commercial contract regulated by the Commercial Code.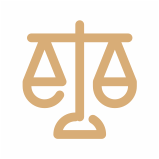 Franchise agreements.
I will create a system of cooperation between your company and the franchisee so that your business know-how, trademarks, procedures and processes are protected.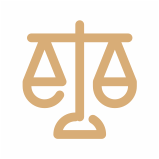 Contracts with suppliers and customers.
Framework cooperation agreements, purchase agreements, supplier agreements, work contracts, etc.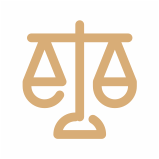 Employment law documentation.
Protect your know-how, regulate your procedures in case of competitive dealings, poor quality work or other undesirable situations.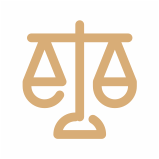 Audit model contracts and documents.
Has the other party presented you with a contract to sign? Have it reviewed by an attorney to avoid potential risks.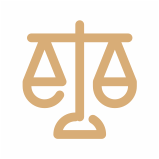 Non-Disclosure Agreement (NDA)
Protect your know-how. Have a good NDA prepared and prevent valuable information from leaking.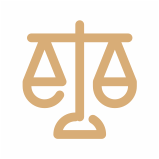 Securing liabilities.
Problems with unpaid invoices? Reduce the risk of default by properly securing and securing the contractual obligation.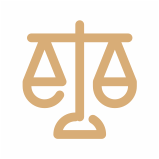 Debt recovery
If you have a debt - someone owes you - I will take care of its recovery. I will represent you in the course of negotiations for its voluntary payment or in the actual court and enforcement proceedings.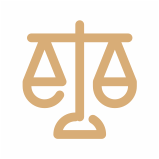 Unfair competition from a competitor.
Protection of rights violated or threatened by unfair competition or unlawful restraint of competition. Protection of the name, reputation and privacy of a legal person.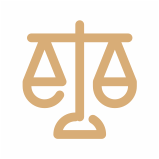 Resolution of disputes between shareholders and directors.
Disputes over the validity of resolutions of the general meeting of shareholders, proceedings for the expulsion of a shareholder, representation of the company in disputes over compensation for damage caused to the company's directors, etc.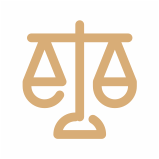 Intellectual property disputes.
Advising on claims for injunctive relief, injunctive relief, damages or unjust enrichment in connection with infringement of intellectual property.
Other services for entrepreneurs and companies.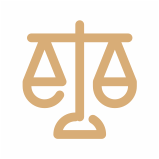 Privacy Policy
I will set up your company processes, prepare documents and train your employees to understand GDPR in practice.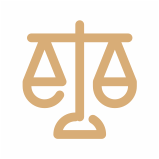 Reputation protection
Advising on the protection against interference with a legal entity's reputation, as well as defending against allegations of interference with that right.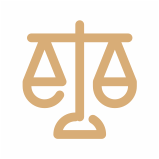 Trademark registration
I will register a trademark for you.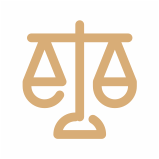 Registration in the register of public sector partners.
I will ensure your company's registration in the register of public sector partners.
Do you need legal services in Czech republic?
Schedule a consultation!
During the initial consultation, you will introduce me to the problem you need help with. I will then explain the possible solutions and the terms of our cooperation, and I will inform you about the estimated fee for my services.
Alternatively, you can book an appointment by phone: +421 944 006 948 or by email at advokat@tulinsky.sk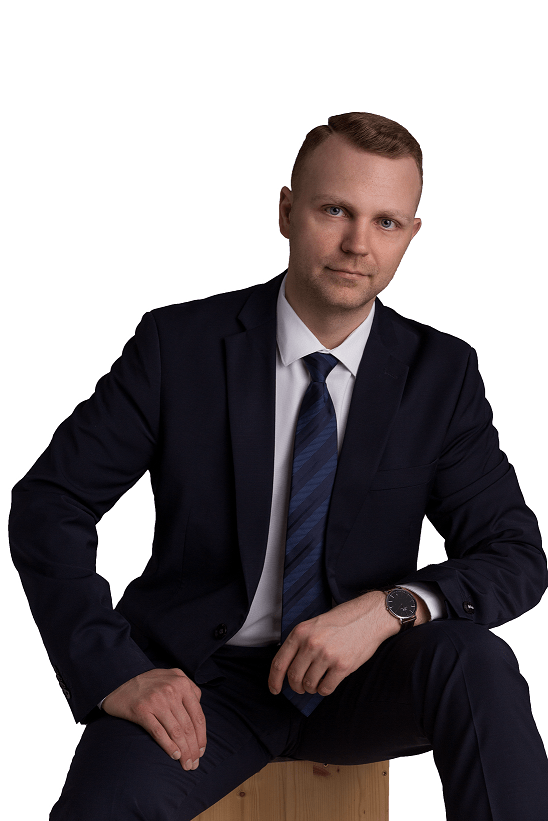 Didn't find what you are looking for among the services? Email me!